In today's podcast: developing & union Bill of Rights 1 of 3
Sorry for the wait in this episode, future episodes can be released bi-weekly. 🙂
You want to answr fully your questions regarding ethical non-monogamy or relationships. Deliver the questions you have to your contact information below.
Wish to submit your relationship challenges and have now the hosts allow you to away? Please send a description that is brief of you need assistance with in 3 to 4 sentences and we'll answr fully your question from the podcast. All names may be anonymised.
E mail us:
Credits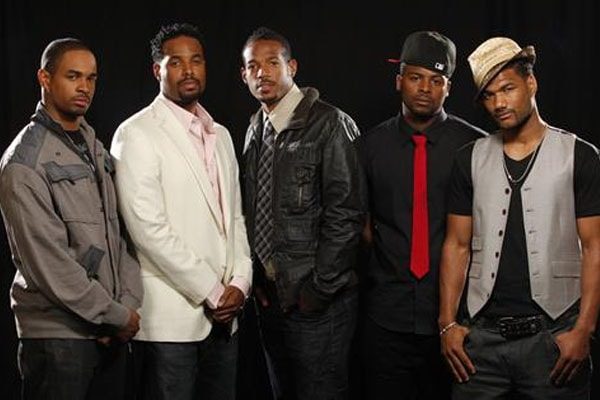 Co-hosts: Kevin Leahy and Elisabeth
Editing: J. Menton and K. Leahy
Intro music, change music, and credit music are by Antti Luode.
Awesome custom logo by Carmen Bolding
Support LessThan83 Podcast by donating with their Tip Jar:
متابعة قراءة "10 being released & Relationship Bill of Rights"